Sonja Petrović is a director of a complex theater composite whose plays bring the audiences back to the theater.
She graduated from the Academy of Arts in Novi Sad – majoring in Multimedia Directing with the medieval play "Everyman" by an unknown author. In this play, she expresses herself with circus skills and uses elements in theater such as dancing and aerial silk acrobatics.
She earned her Master's Degree from the Faculty of Dramatic Arts in Belgrade with a play written by Maurice Maeterlinck named "The Blue Bird", played in the National Theater in Sombor. The play won an award for the best music at the Festival of professional theaters in Vojvodina.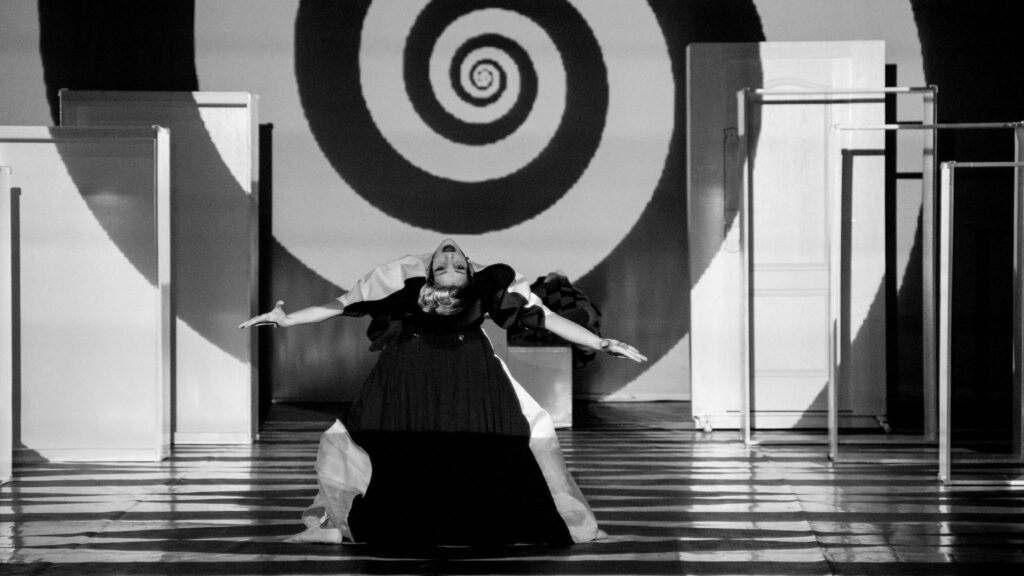 During her studies, she also participated at the 11th Festival of modern Russian drama "Kolyada plays" with her play called "The Slingshot" by Nikolay Kolyada, in which the main actor won the best male actor reward. At "ArtOkraina" 8th International Theater Festival of Chamber Theater and Performances of Small Forms in St. Petersburg, Russia, "The Slingshot" received a Laureate. This play deals with the unconditional love between two men and struggles with accepting yourself with all differences and challenges that homosexual orientation in conservative society brings.
In the Serbian National Theater in Novi Sad, she directed her first professional play named "Resistance"-originally written by Lee MacDougall.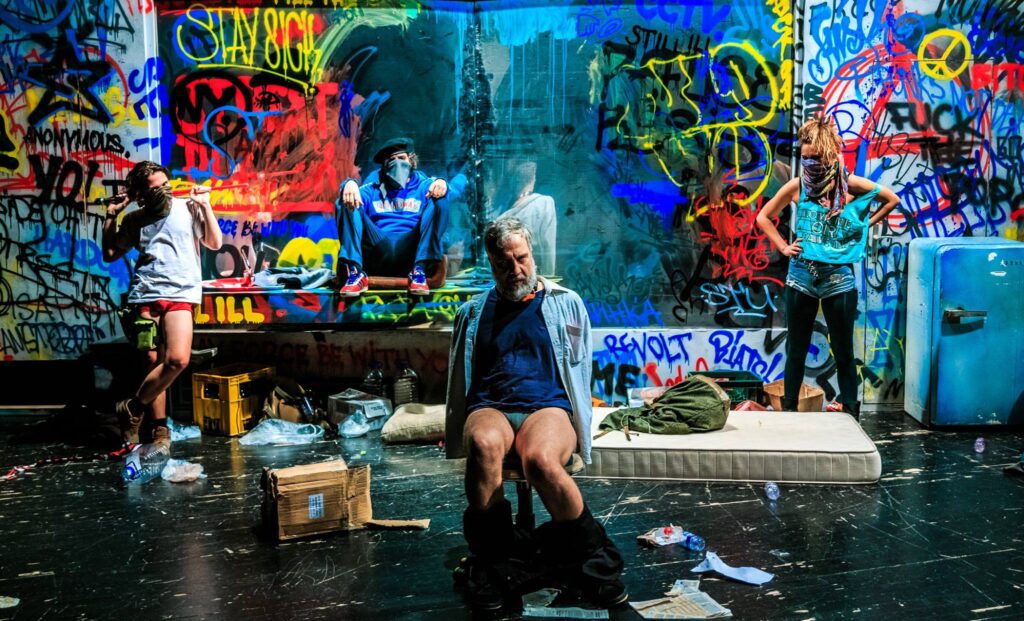 After this play, she worked on her most important play "Who killed Janis Joplin?" in the same theater. That play unites everything that she explored and wanted in the theater, such as human, and especially girls' rights, music, and the power of youth. She succeeded in gathering the team prepared to go with her through a process of researching and digging through the biography of her idol Janis Joplin. That play won more than 30 awards at more than 20 Festivals. This play put her in the position of one of the best young directors in Serbia.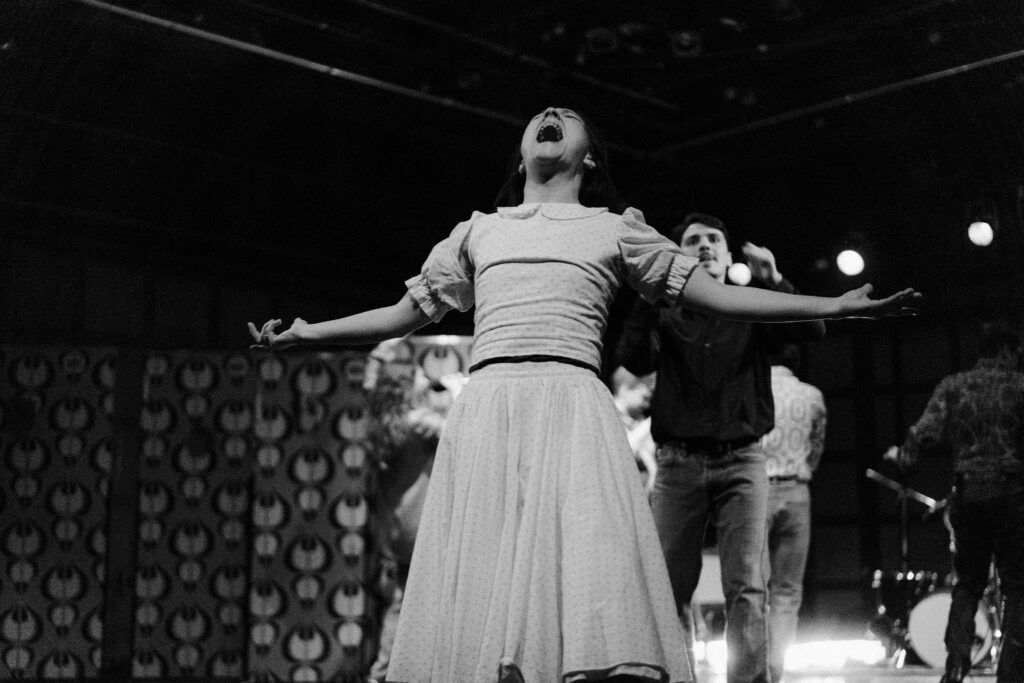 After this play, she continued to make quality and popular plays that are winning awards and gathering audiences. Such as "At the eternal tap", by Momčilo Nastasijević, a Serbian National classic drama expressed from the point of a woman. Play won four awards on the biggest Serbian national theatre festival.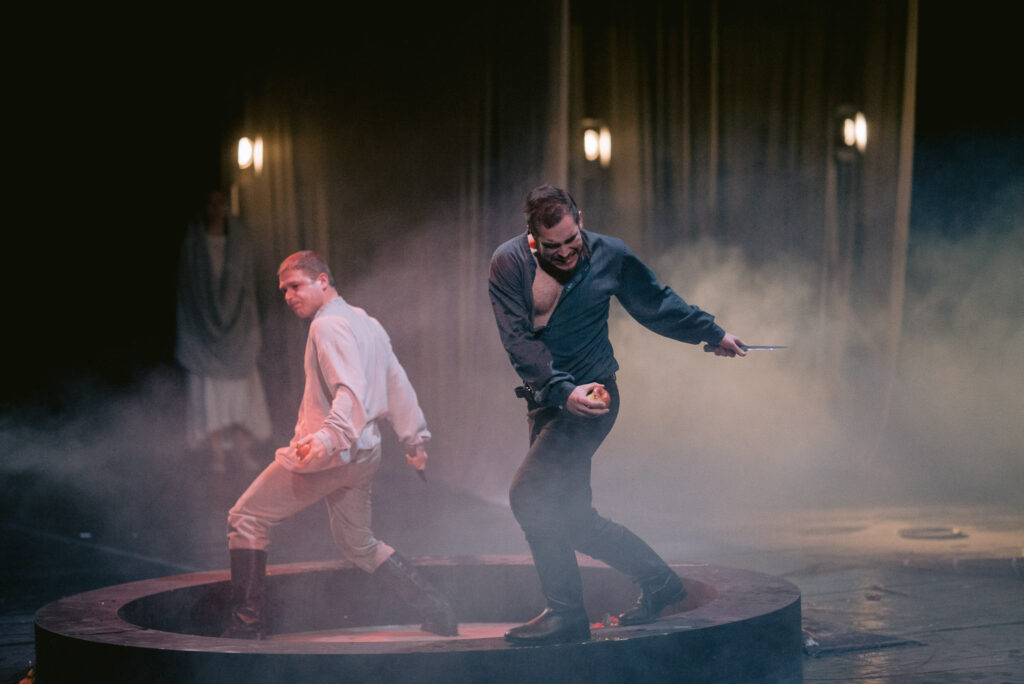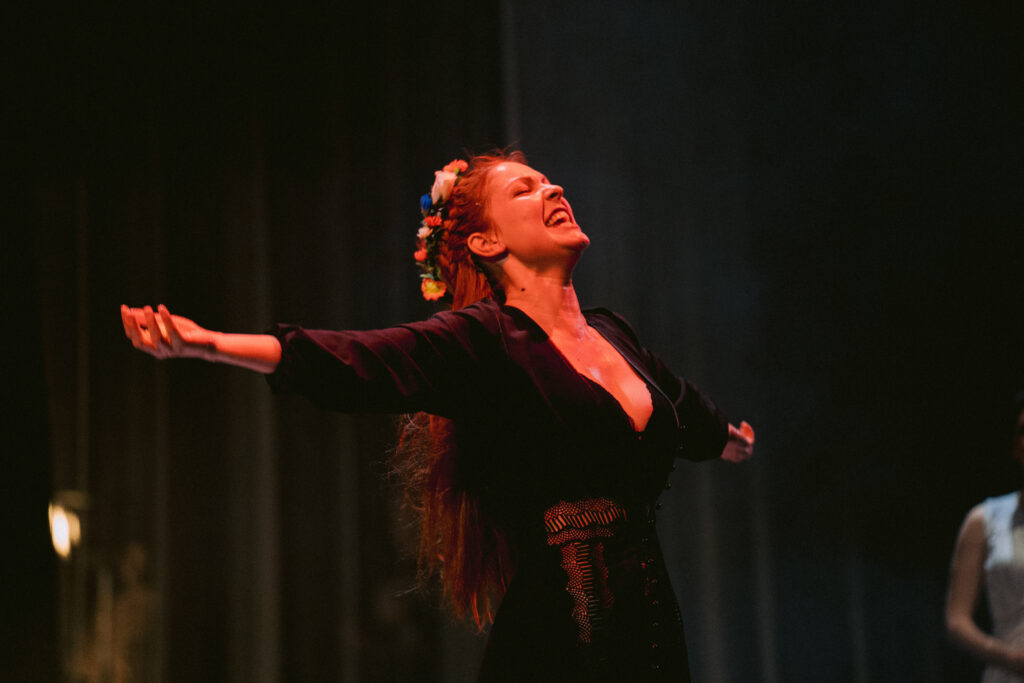 And "Little match girl", a play created from narratives and life stories of real victims of human trafficking. The play won numerous awards at various international festivals.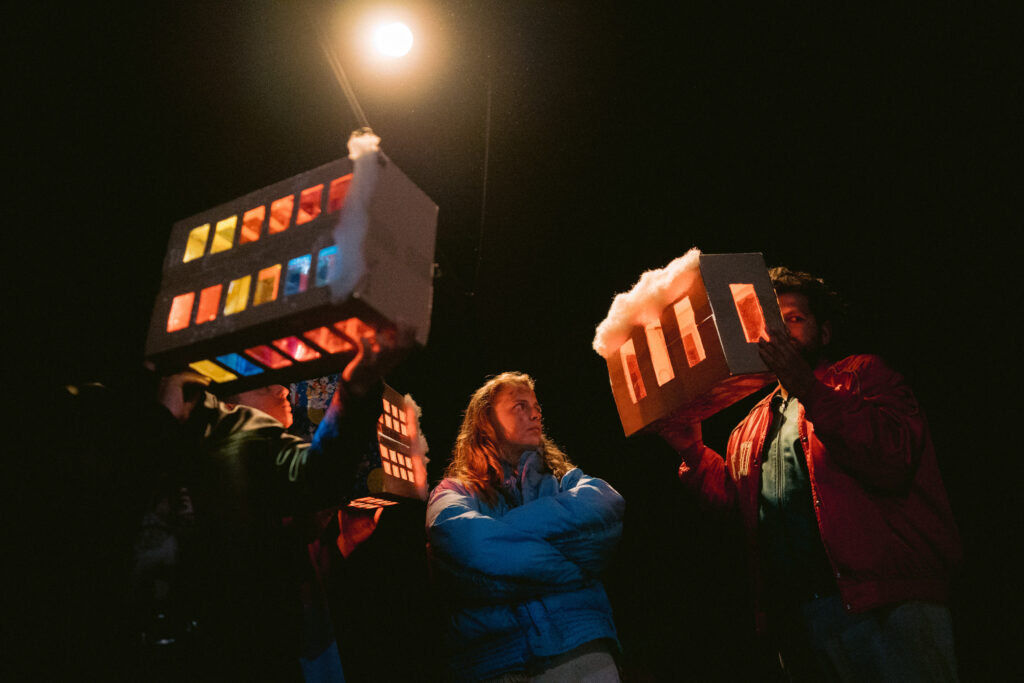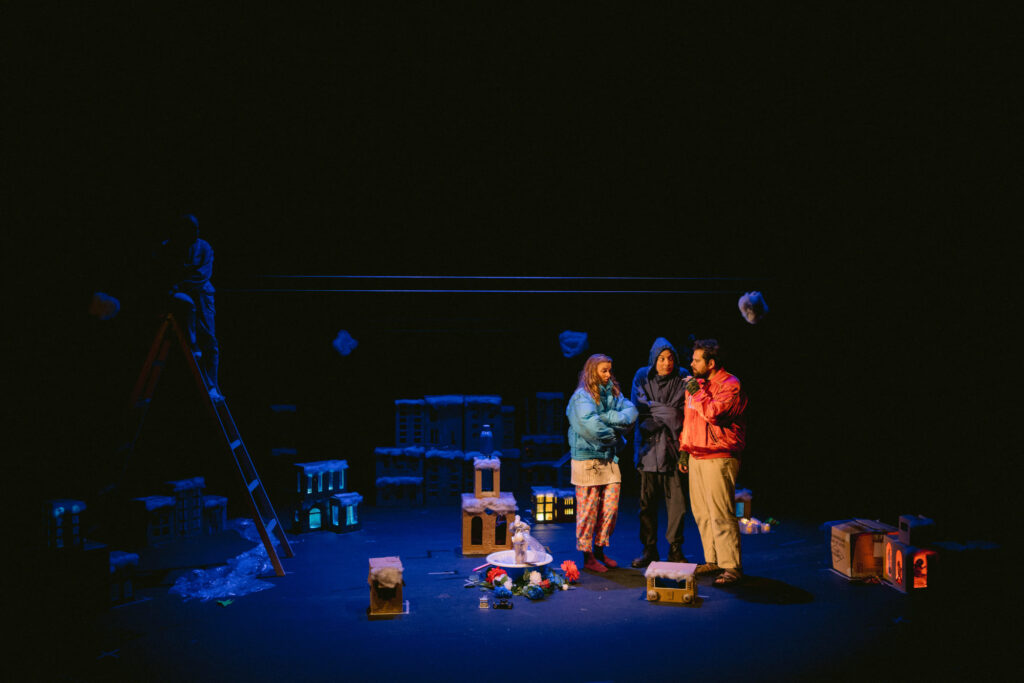 Today, she is the CEO of the Festival of Ecological Theater for Children and Youth in Bačka Palanka. She is active in theater for adults as much as in theater for children and youth. She is one of the founders of the regional network "From the first step" which stands for the affirmation and development of the theater for children and youth. She is a member of the Exclusive committee of Assitej Serbia, the International Association of Theater for Children and Young People.
In her work, she often includes experts, activists, and organizations from the field of psychology, pedagogy, ecology, etc. Her art is mostly shown through music and dance and said through topics such as childhood, ecology, cultural heritage, and human rights. She always searches for ways of artistic expression that have minimal impact on nature.
Sonja Petrović says that she dreams of a theatre that is part of a collective act, a space of conflict, exchange of views and opinions, about a theatre that is constantly in a slight clinch and that inspires debate and reflection. She dreams of a theatre where actors feel comfortable and consciously stand behind it, of a theatre whose processes are healthy, pleasant, and productive. She dreams of a courageous theatre, one that doesn't play it safe, but explores; one that is ready to take risks, even at the cost of a big failure.